Finnish Plastics Recycling Ltd is now a producer responsibility organization for all types of packaging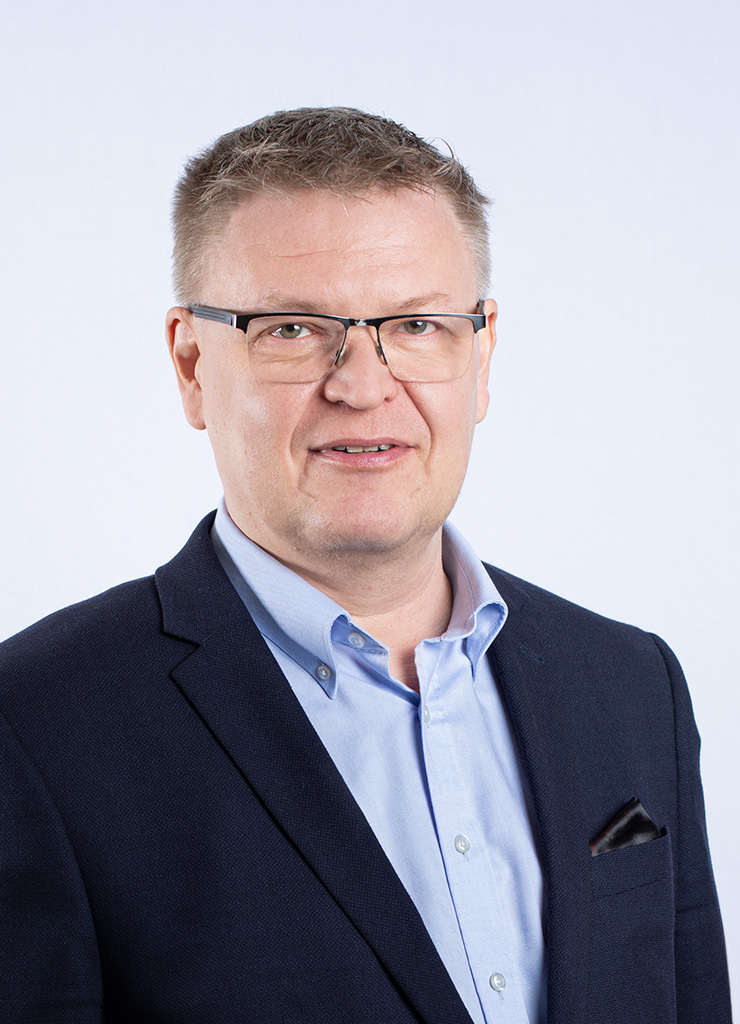 We are happy to announce that Finnish Plastics Recycling Ltd is now officially a producer responsibility organization for all types of packaging materials. The Pirkanmaa ELY Centre has approved us to the producer register on May 5th, 2023.
In addition to plastic packaging, we will from now on handle producer responsibility for glass, paper and cardboard, metal and wood packaging on behalf of the producers, while developing their collection and recycling as diversely as those of plastic packaging.
Approval by the authorities means a lot to us. Now that the paperwork is done, actual work can begin. We will provide producers with a wide range of services regarding all packaging related producer responsibility and recycling obligations.
I would like to thank our customers for their patience during the application process. We are now able to offer you and other producers a full producer responsibility service. I would also like to thank the Pirkanmaa ELY Centre and our partners for good cooperation in order to achieve the change.
I would especially like to thank our personnel for their hard work in bringing our operations in line with the obligations of the new legislation. We have increased our personnel and other resources, and will continue to do so, which will help us create new operating models. We will be able to focus on optimizing collection and recycling rates and on our strategic goals, as well as serve our customers even better.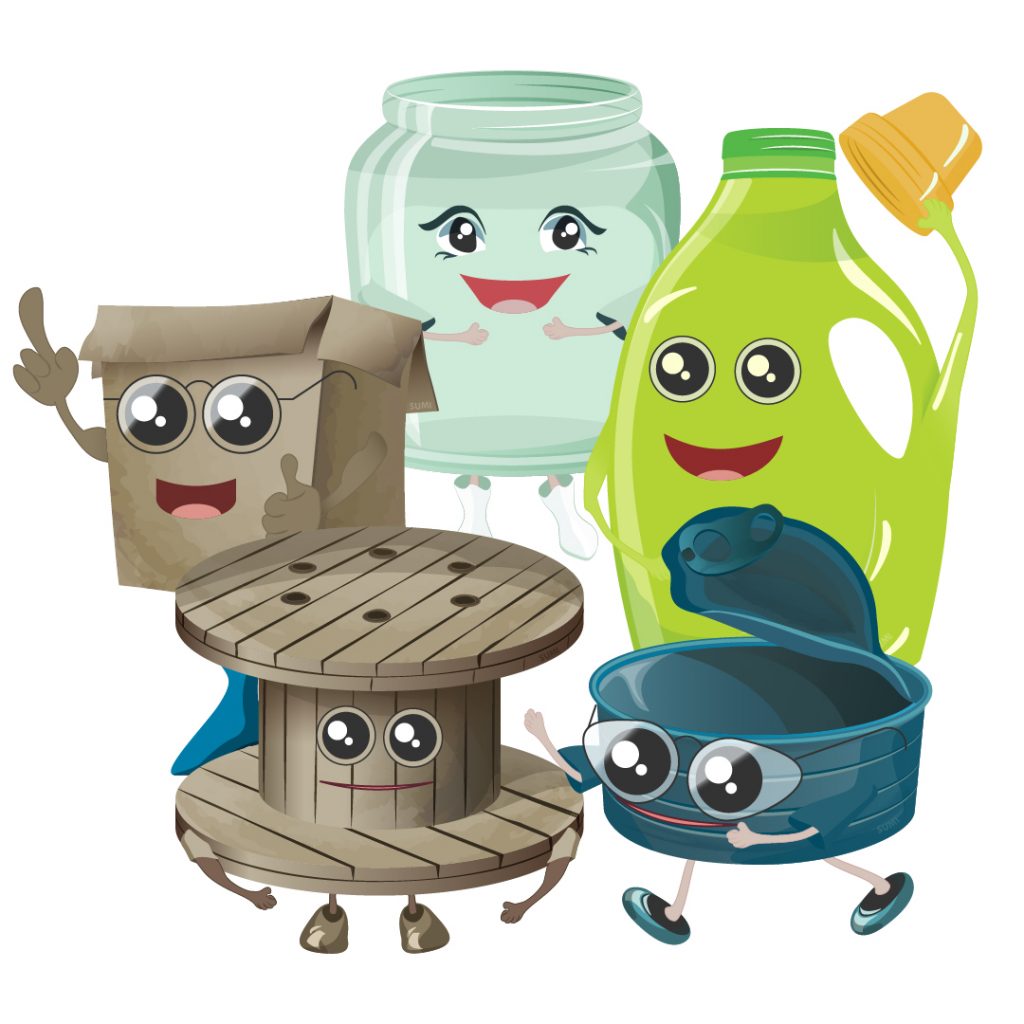 On our website you can find more information about our services and how our customers can update their contract to include all packages. At the same time, we would of course like to welcome new customers. We are a producer responsibility organization open for everyone, and we treat all companies equally and openly.
The company will also get a new look and name to better match our extended service. The name change requires a change to the articles of association, and we will tell you more about this later. Nevertheless, we would like to celebrate this important moment by introducing the Sumilits, whom you will get to know better in the future. You can find out what or who they are here.
A new recycling organization for agricultural plastics has been established – Finnish Agricultural Plastics Recycling Ltd
Producer responsibility applies today to plastic packaging but not to other agricultural plastics. Some recycling activities do exist, but not at a nationwide level. When agricultural plastics producers and vendors asked us to help develop a Finnish producer responsibility model, we were happy to accept the challenge.
Finnish Agricultural Plastics Recycling Ltd is a voluntary recycling organization, which is a subsidiary of Finnish Plastics Recycling Ltd. We coordinate the initiative, but the producer companies decide how the model will be developed.
The goal of the company is for producers, importers and vendors of agricultural plastics to take producer responsibility for agricultural plastics, although this is not legally required. Another goal is to find synergy in the collection and recycling of plastic packaging and plastic products used in agriculture. The new operating model provides raw material for the production and use of domestic recycled plastic.
You can read more about recycling agricultural plastics in our press release.