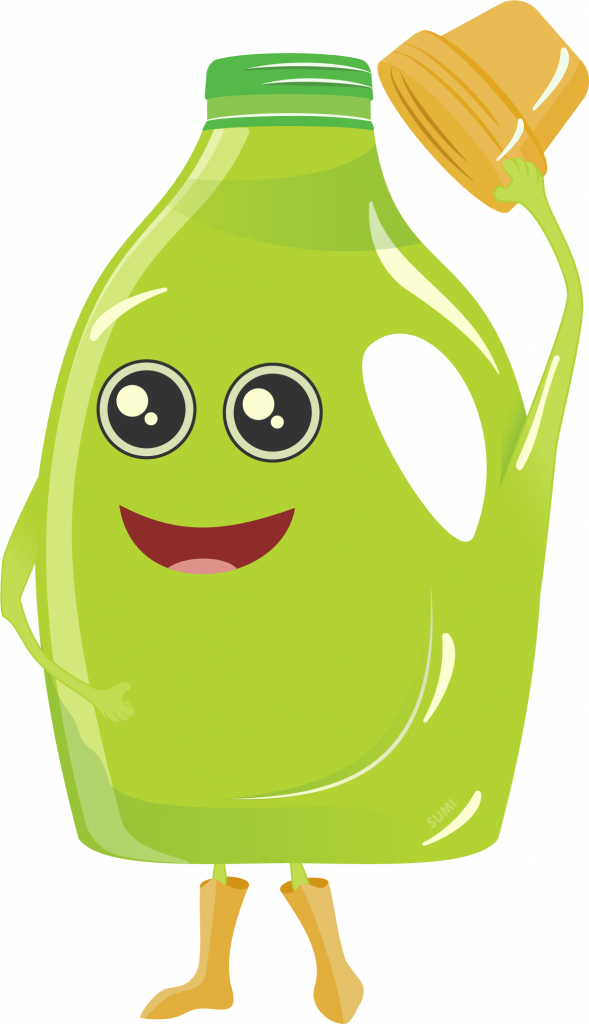 Without recyclable packaging, there is no recycling. To help our customers design plastic packaging and meet market requirements, we developed the KELPO calculator, which estimates the recyclability of a non-deposit consumer packaging in Finland. It is based on the eco-modulation of product groups used in reporting.
The calculator is based on recycling in practice: If our collection or recycling process does not handle the packaging through to recycling, the calculator takes this into account. The calculator uses a points system to compare different alternatives, which results in a calculated recycling percentage based on the sorting and processing of the packaging and its components, as well as on the demand for recycled plastic.
Try out the calculator and give us feedback! It will help us to develop the calculator. You will find a link to the feedback form on the results page of the KELPO calculator after filling in the data. For the time being the calculator is only available in Finnish.