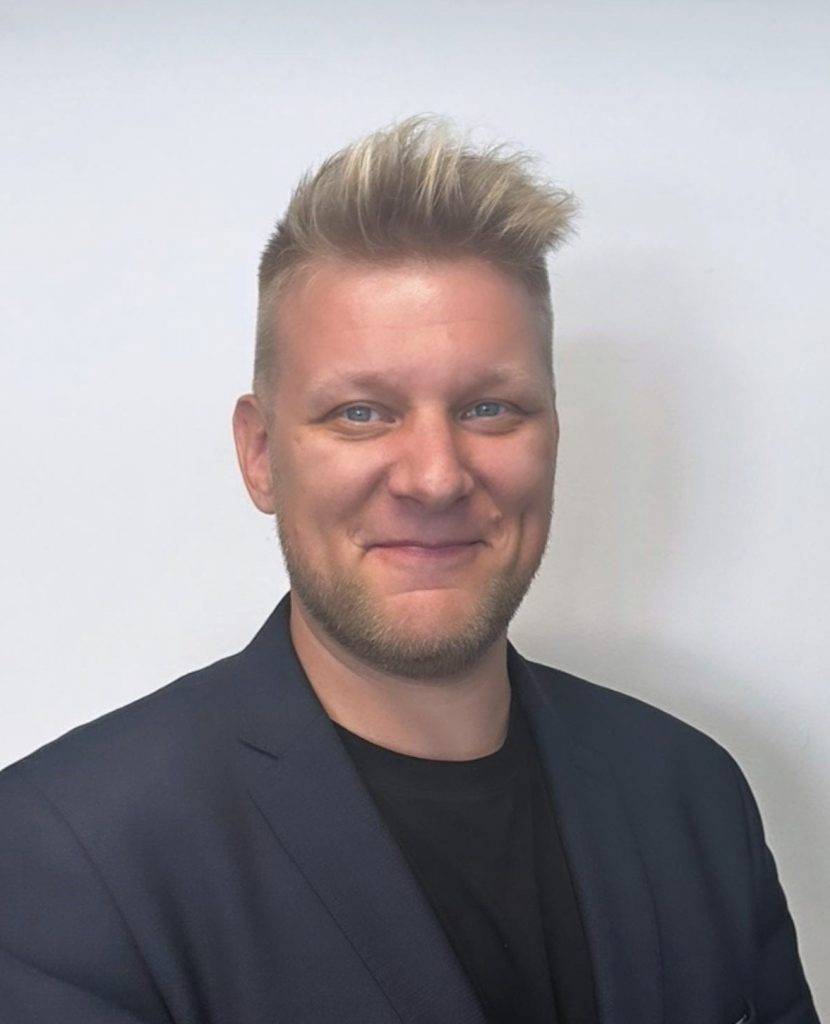 In his work Teliranta will focus on developing procedures and the services offered to our customers in cooperation with the whole chain of operations. He brings us a wealth of experience from the packaging business and will increase our know-how especially in paper and cardboard packaging.  
Teliranta has worked for a long time as the Sales Director at Pa-Hu Oy, guiding the packaging materials company on their path of continuous growth. Teliranta views working with packaging producing responsibility as an interesting opportunity to utilize and increase his knowledge base. 
"It is great to see the packaging life cycle all the way to the end, and to be able to have an effect on the development of producer responsibility within the continuously changing business environment and legislation. I like the saying: "Nothing is permanent except change", and now I can prove it", Teliranta summarizes. 
Read more in Janne's LinkedIn profile.