Finnish Plastics Recycling is building the strongest network in the business, through which we will accelerate the collection, recycling and reuse of all packaging.
In line with our values, our goal is to be an executor, developer and integrator. We want to create services, that are easy to use and cost-efficient. Cooperation with the service providers is a top priority. All operations must be open and transparent.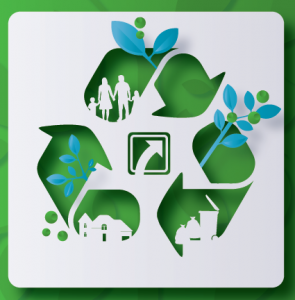 You can make a contract with us to transfer producer responsibility for all packages 
We have updated our customer agreements to reflect the producer responsibility for all packages. The contract is made between the producer and the producer responsibility organization. RINKI will handle the actual contract management on our behalf.
Producers, that have a contract for 2023, can make a contract that includes all packages for the year 2024 by terminating their old contracts by 30.6.2023 and by making a new contract with us!
Producers that do not currently have a contract regarding the transfer of producer responsibility can make a contract with us right away. The producer responsibility applies already to the year 2023 from the date of signing the contract, and will continue to the year 2024.

You can find more information about joining at the RINKI website or by contacting us by email at info@sumi.fi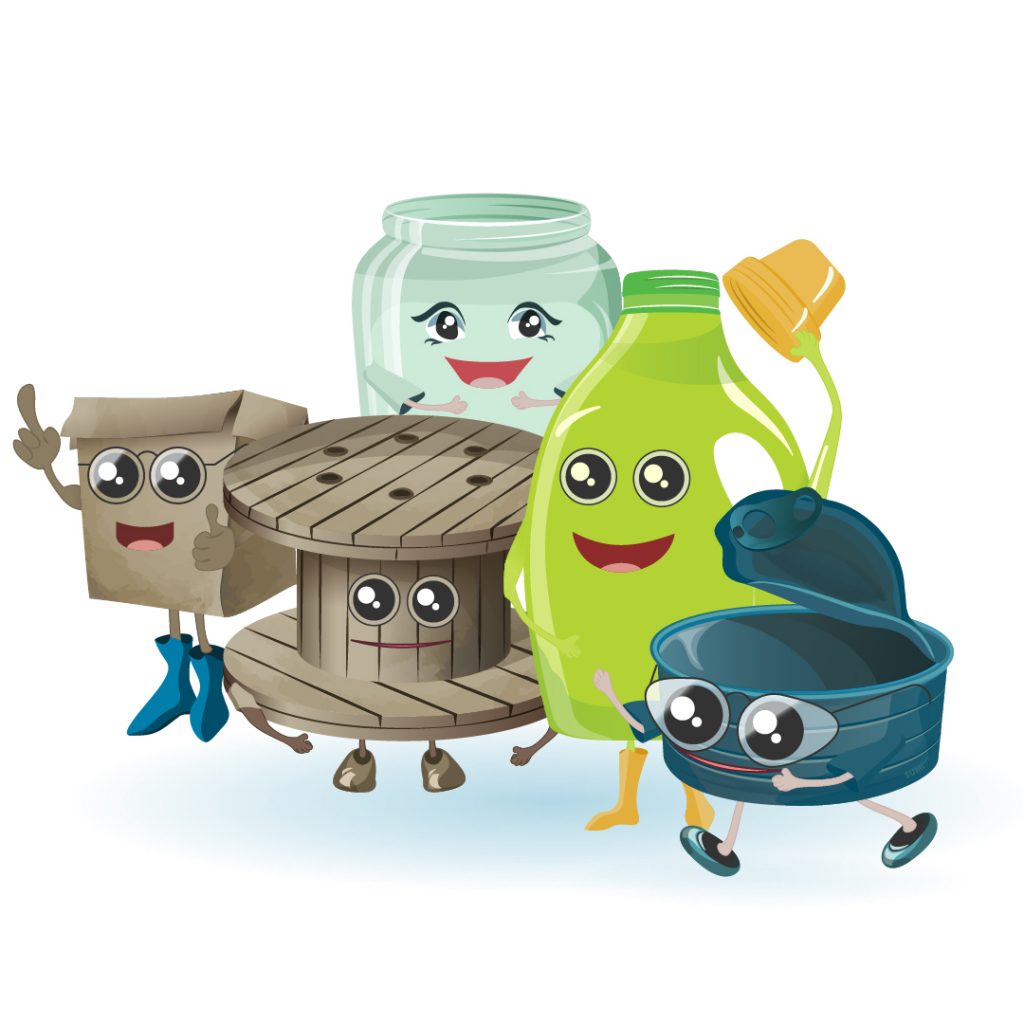 We will continue to provide services for producers together with RINKI
We have renewed our contract with Finnish Packaging Recycling RINKI Ltd. The contract includes producers' contract management, invoicing and reporting, as well as consumer communications and collection point service


Recycling of all packaging has been organized

For the recycling of plastic packaging, we have a contract in effect with Fortum Waste Solutions Oy. RINKI has been contracted to handle the recycling of glass packaging on our behalf, and they have contracts with different recycling plants. The recycling of metal, paper and carton packaging is handled by our contracted collection terminals, as is common practice in the business, and they receive the packaging waste from the collection system. Wood packaging is not collected directly from households, instead, the majority is wood packaging used by businesses.

Our network of collection terminals required by plastic packaging legislation has become efficient during the years. The network of collection terminals for other packaging materials will be finetuned to meet our goals. The quality and handling requirements as well as reporting practices for packaging waste received are thoroughly reviewed with new collection terminal partners.