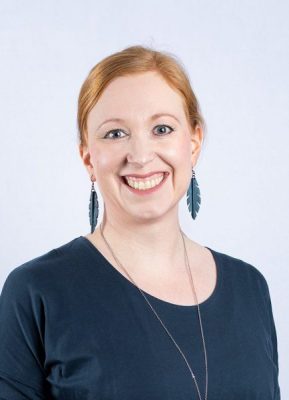 The Ministry of the Environment has established a group that focuses on monitoring and steering the implementation of the cost responsibility imposed on the producers of single-use plastic products (SUP) in the Waste Act. The cost responsibility is specific to each product group and applies to the collection and cleaning measures of certain municipalities as well as related communications and guidance. The monitoring group was established based on the SUP Directive and the amended Waste Act.
We are very happy about Materials Manager Eeva Hanni's appointment to the monitoring group. Eeva is a Master of Science in Engineering specialised in paper converting, who works in a variety of tasks around collection and recycling in compliance with the producer responsibility for packaging. Her extensive experience as a development engineer for composite materials and in the waste management field, especially in the customer interface and service development, are a valuable addition to the working group.
Tasks of the monitoring group:
– Monitoring the implementation of the cost responsibility laid down in the Waste Act.
– Developing good practices related to the collection and cleaning activities of municipalities and to consumer education.
– Assessing the need for the composition analysis referred to in the Waste Act and serving as the steering group for the analysis.
– Serving as a forum for the cooperation between producers and municipalities.
Sumi specialises in advising consumers and packaging producers in relation to these topics. We would like to thank the Ministry for its trust, and we look forward to the cooperation with the other members of the monitoring group. Our shared goal is to make environmentally friendly and cost-efficient solutions to benefit our society.
The monitoring group will begin its activities in the autumn of 2023 and continue its activities until the end of 2026.
What else changed with the Waste Act and to whom will the producer responsibility for plastic packaging apply in the future? [Read more about the new obligations!]